About Us
We provide services to both micro and small companies operating in the local market as well as those with a presence in international markets. We have experience gained from implementing projects for clients operating in various sectors of the economy, such as:
Consumer articles
Education
Finance
Retail
Media and communications
Software and IT services
Non-profit organizations
Production
Design
Recreation and travel
Entertainment
Private health care
Transport and Logistics
Corporate and legal services
Wellness and fitness
The knowledge and professionalism of our employees represent a unique market value. We employ high-class qualified and experienced specialists. Our clients and their satisfaction are the focus of our company. We take an individual approach to each client and make sure that the service provided meets your expectations and those of your business.
Our mission
Our mission is to reach out to start-ups and smaller businesses that do not need to hire a CFO at the initial stage of their development. As a company, we offer the service of outsourcing the tasks of a chief financial officer, whose employment costs in the case of a permanent full-time employee often do not match the scale and needs of the business.
With the services of CFO Consulting, you will not only save on the costs of organizing the structure of finance in your business, but you will also have more time for strategic planning and operations (so-called "core business").
Moreover, with our help, you will be able to achieve professionalism in finance, which would not be possible without the help of an experienced in-house financial director.
Co więcej, z naszą pomocą będą Państwo w stanie osiągnąć profesjonalizm w obszarze finansów, który bez pomocy doświadczonego dyrektora finansowego o charakterze inhouse nie byłby możliwy.
Benefits of hiring an external CFO

Speed of starting cooperation

Significantly lower costs compared to internal recruitment

Improved quality and shorter reporting period of management data in the company

Improved business security by implementing a planning/budgeting system

Improved profitability through access to in-depth management information

Improved internal control

Digitization of processes and tools in finance

More time for business owners to deal with strategic areas and business development
Our clients
BZ WBK AVIVA
Harper Hygienics
HDI Asekuracja
InterRisk
Procter & Gamble
Mazars
Alcon
Elektrim
Accenture
BDO
KPMG
Orange
PGNiG
Energa
PERN
PGE
eService
Nordea
PKO Bank Polski
Grupa Strategia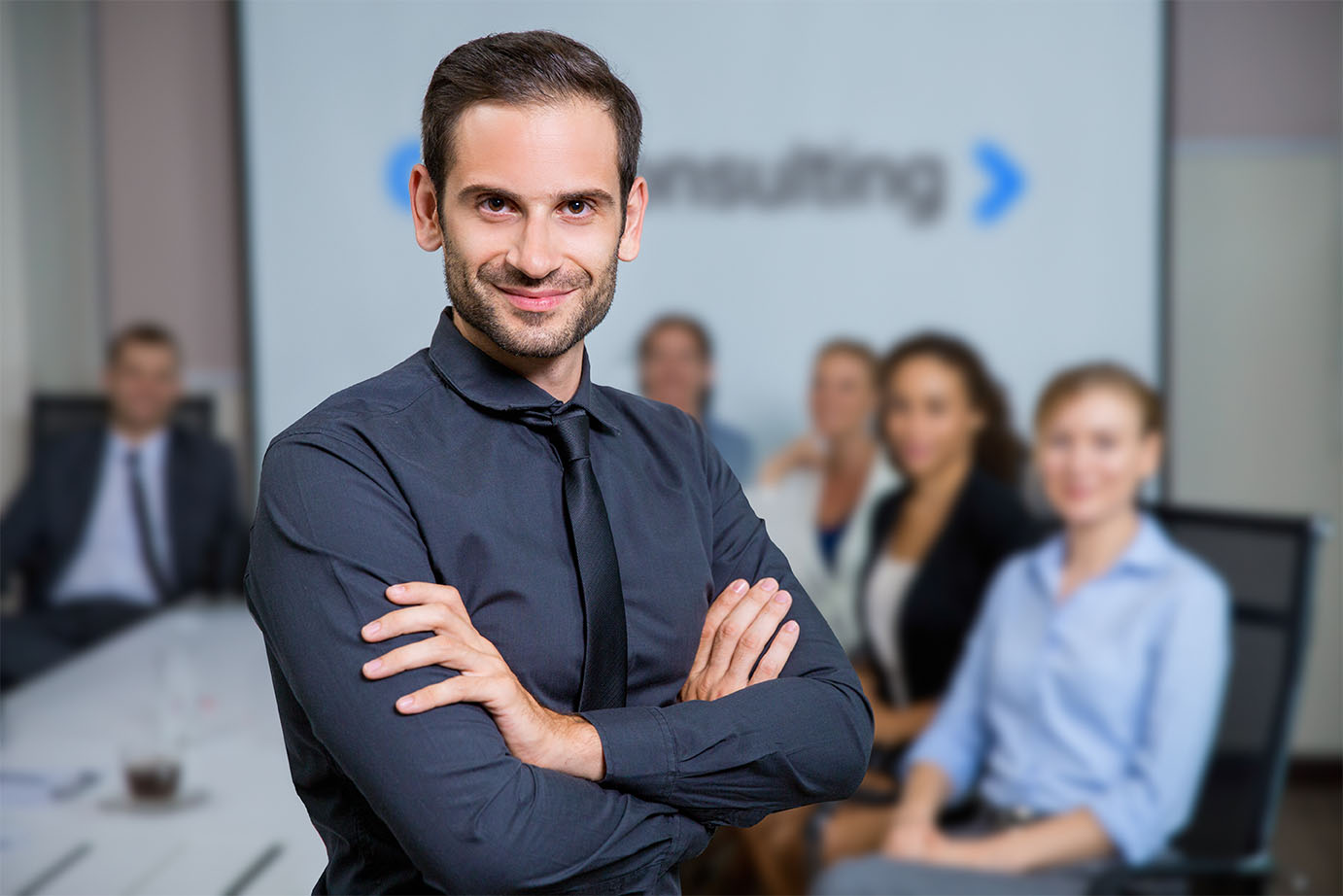 CFO Consulting Services Ltd
+48 575 360 277

Piękna 49, 00-672 Warszawa

124 City Road, London EC1V 2NX