How Can We Help
KPI Dashboard
As part of the CFO's responsibilities, providing the management with condensed knowledge about the financial state of the company in the form of reports is crucial for making key development decisions.
We can transform any information about your company's operations into interactive and customized management dashboards, also known as KPI dashboards. With clear, organized data, you will be able to make decisions crucial for your business more quickly and effectively.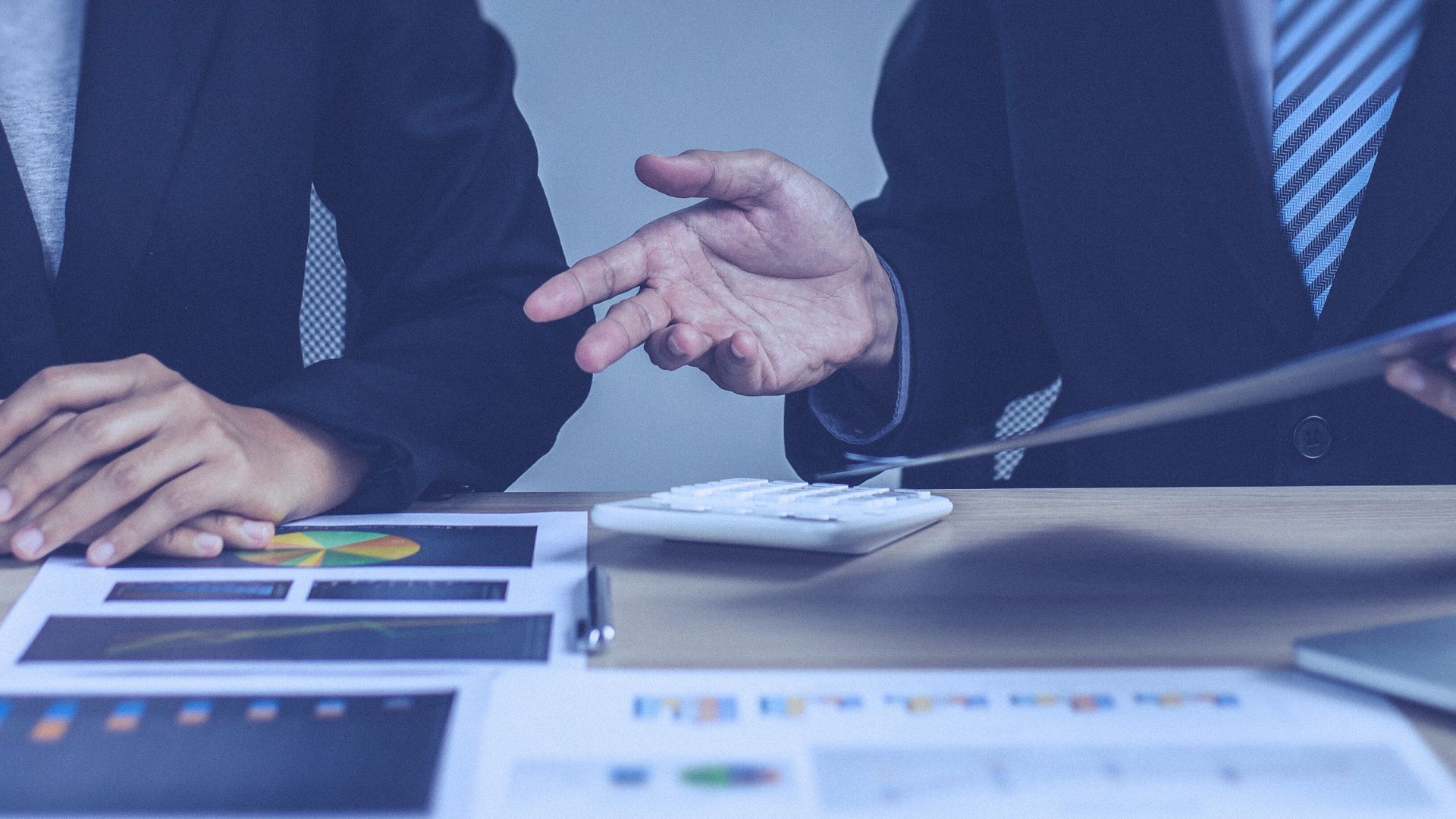 Savings through External CFO Employment
Business Data Visualization
How Will We Increase
the Value and Quality of Your Business?
Dashboard – Finance
Visualization of key financial indicators.
Dashboard – Sales
Visualization of key sales performance indicators.
Dashboard – Marketing
Visualization of key marketing effectiveness indicators.
Dashboard HR
Visualization of key HR indicators.
Dashboard – Key Operational Metrics
Visualization of key operational metrics.
Dashboard – Market Data
Visualization of key market data indicators.
Full Support from
an External CFO
Are you tired of analyzing never-ending spreadsheets and reports to find the information needed for optimal business decisions? The solution to this problem is professional business data visualization. At CFO Consulting, we provide comprehensive support in building professional management dashboards that will simplify the management of your company.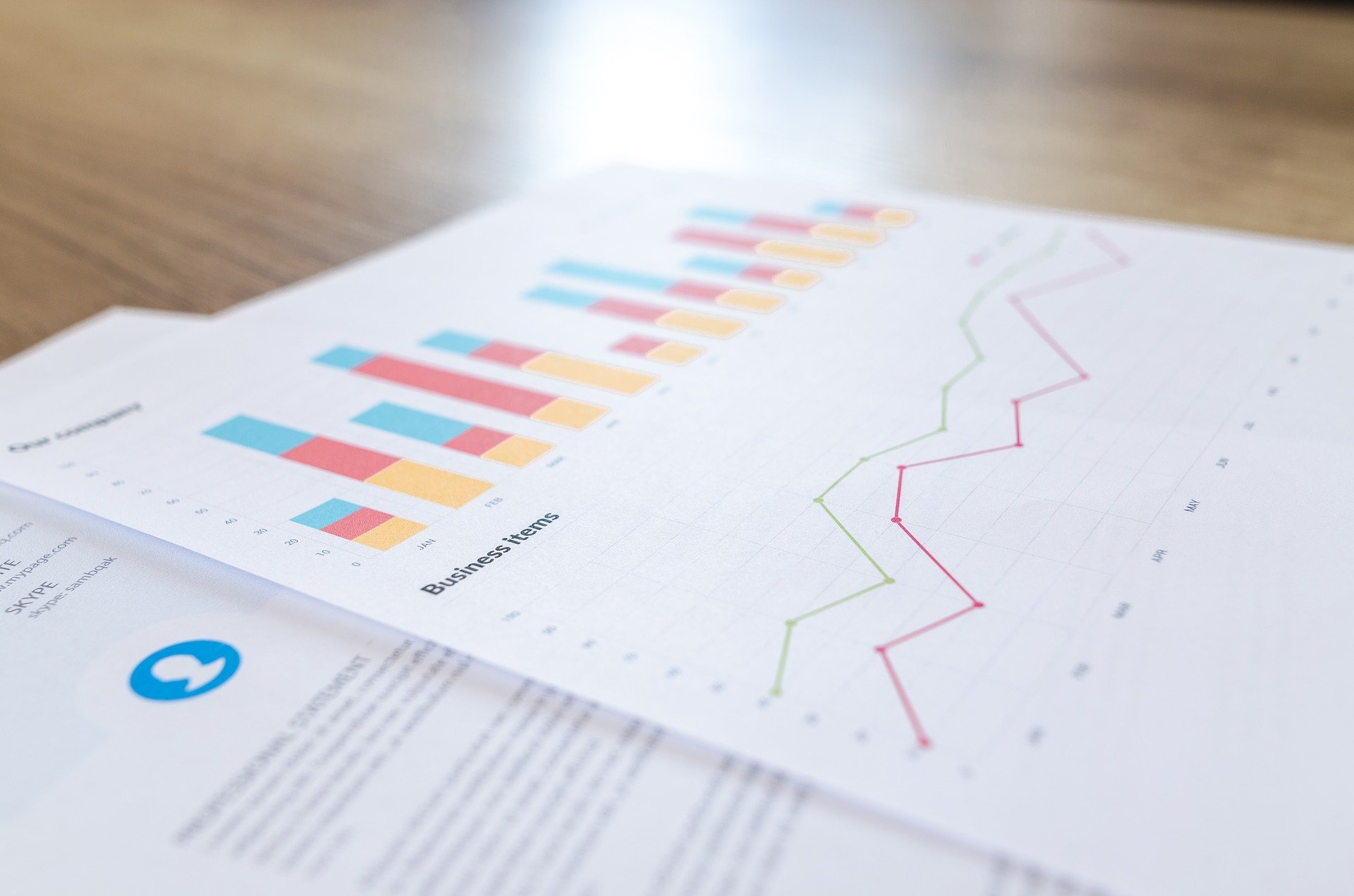 Analysis of Needs and Goals
After a thorough analysis, we will customize the dashboards to your business activities.
Design and Implementation
Our specialists will create interactive dashboards from your data.
Training and Support
We offer comprehensive support and training in using the dashboards.
Why CFO Consulting
CFO Consulting offers effective tools and know-how
Are you tired of analyzing spreadsheets and unreadable reports? Interactive KPI dashboards are the solution. Use a BI dashboard for faster decision-making, problem identification, and data presentation. We make your business success easier with professional data visualization.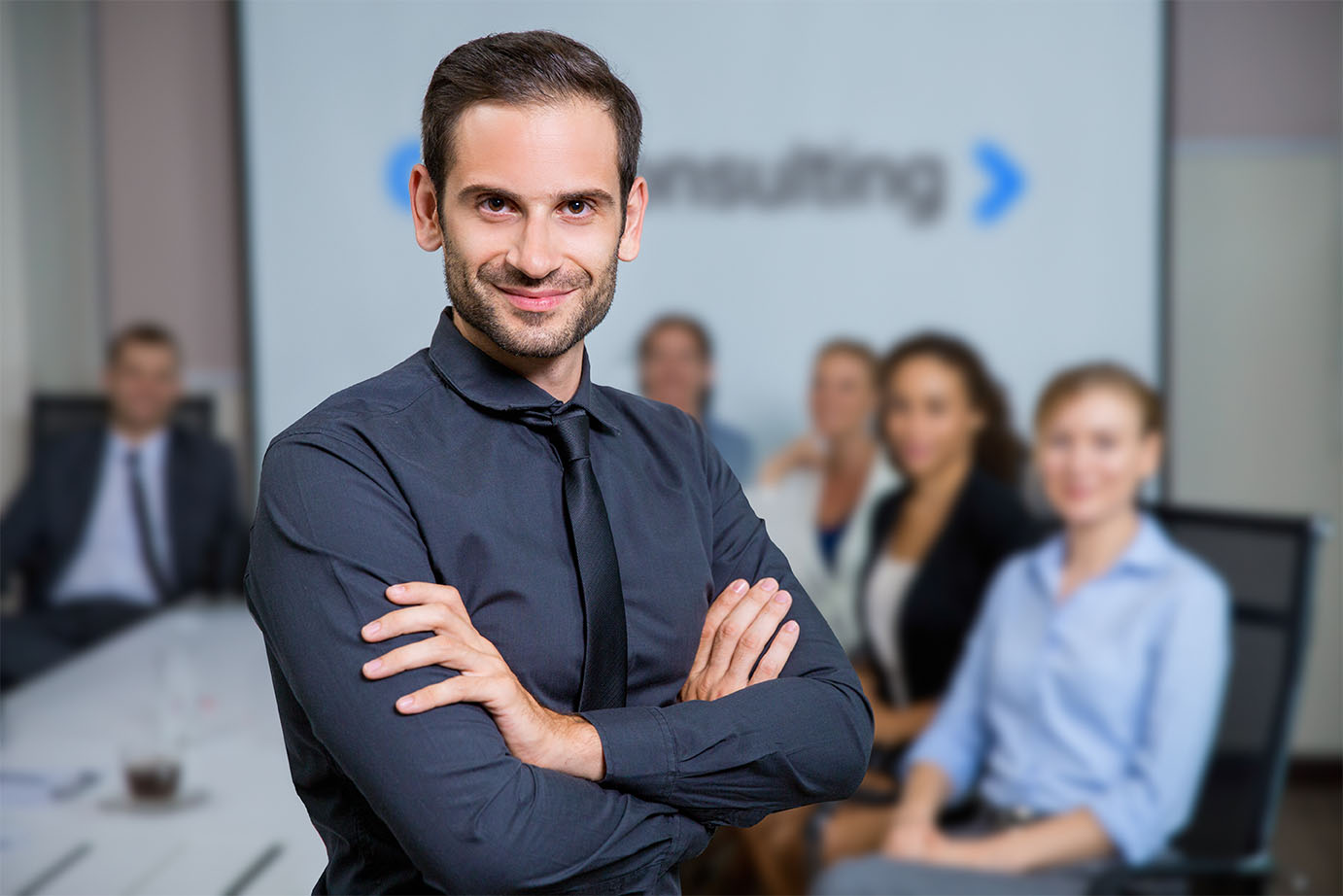 Cooperation
Start Cooperation
CFO Consulting Services Ltd
Phone: +48 575 360 277

Krakowskie Przedmieście 13, 05-077 Warsaw

124 City Road, London EC1V 2NX