How can we help
Cash Flow Analysis
Managing cash flow and financial forecasting can be crucial to the success of your company. This allows you to identify many potential issues at an early stage, prepare crisis exit plans, or simply make informed, lower-risk decisions regarding the future of the business. Our company offers comprehensive cash flow analysis services to assist you in conscious, secure, and growth-oriented business operations.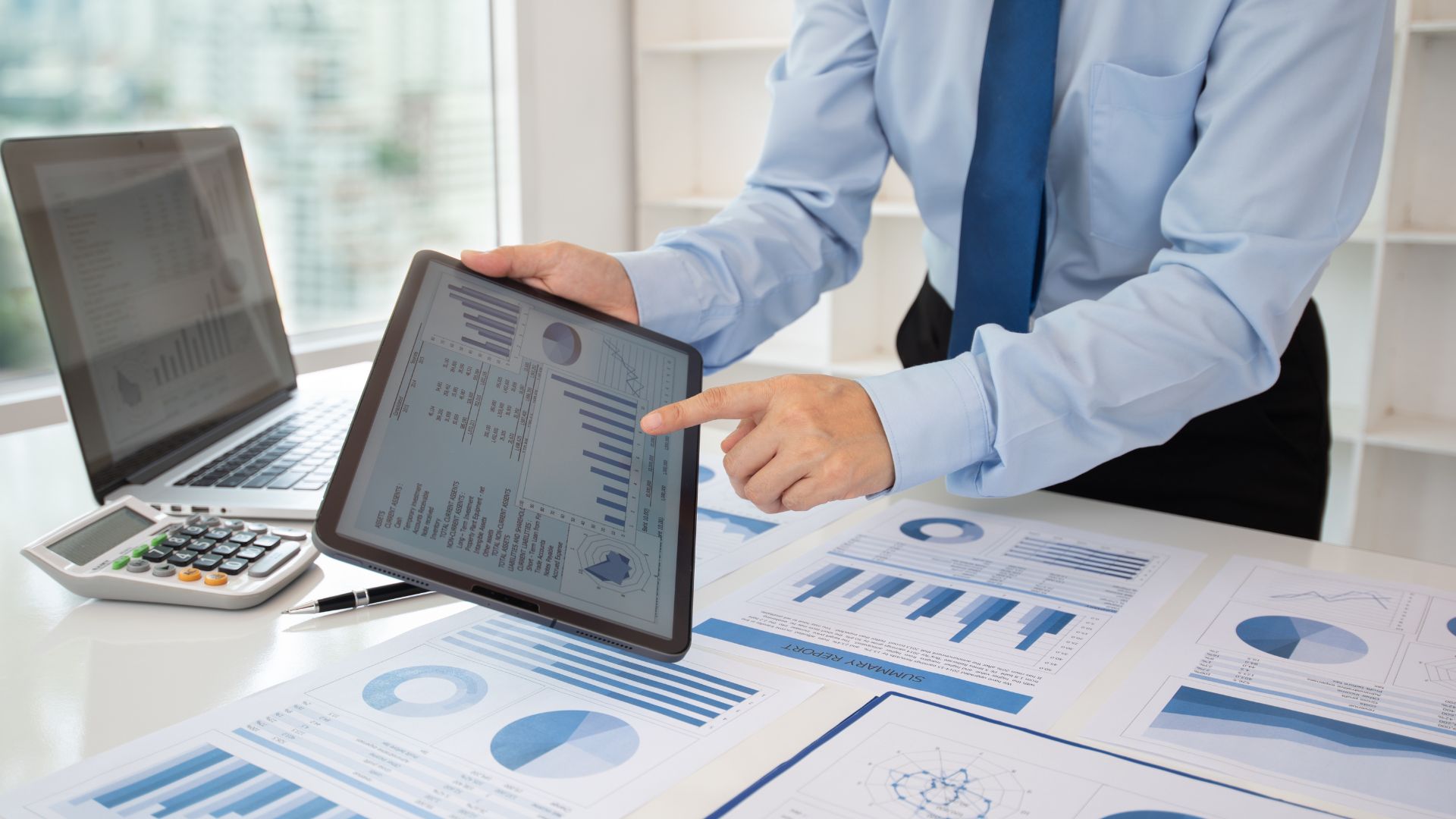 Savings by hiring an External CFO
Cash flow analysis
How will we increase the value of your company?
Cash flow optimization
We will optimize financial flows, minimizing the risk of cash shortage and loss of liquidity.
Fluidity improvement
We will take care of maintaining an appropriate level of financial liquidity, ensuring operational stability and avoiding payment backlogs.
Shortening the cash cycle
We will reduce the time of circulation of funds, accelerating payment processes and increasing the availability of capital.
Risk reduction
We will identify and minimize the risks associated with cash shortages, late payments and excess inventory.
Effective liabilities management
We optimize payment terms, ensuring a balance between receivables and liabilities.
Increasing profitability
We will improve the company's profitability by optimally utilizing working capital and maximizing operational efficiency.
Full external CFO
support
At CFO Consulting, we provide comprehensive support in the analysis and optimization of cash flows.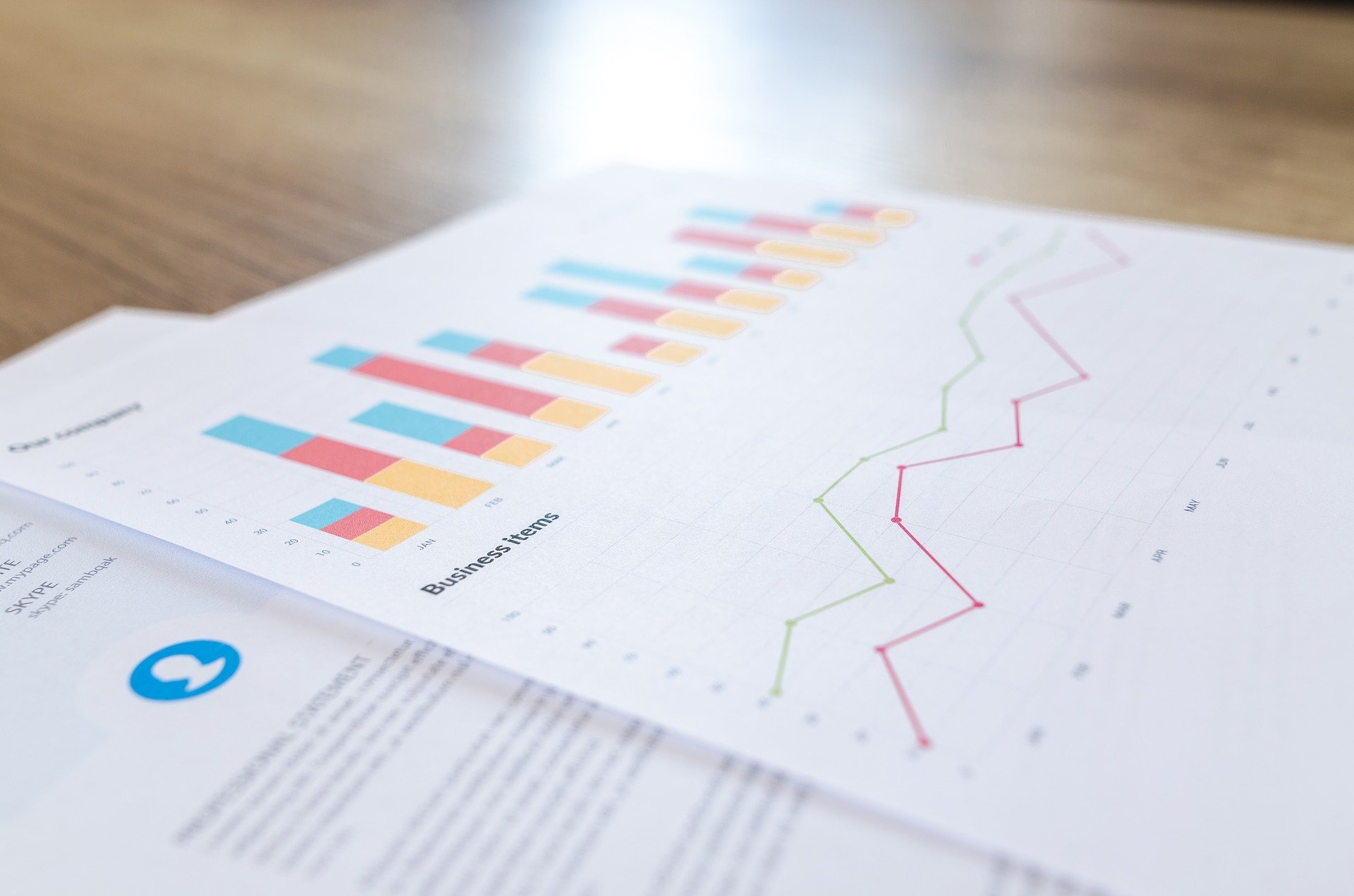 Cash Flow Analysis
Discover essential information regarding the flow of funds within your company.
Evaluation and Identification
We will assess the current financial situation and pinpoint areas for improvement.
Comprehensive Action Plan
We will formulate a strategy to maximize cash flow and increase profits.
Why CFO Consulting
CFO Consulting means effective tools and know-how
A cash flow forecast is important whether your business is healthy or struggling. It is considered good business practice to prepare cash flow forecasts on a regular basis. Knowing what may happen in the future will help you develop your business growth strategy.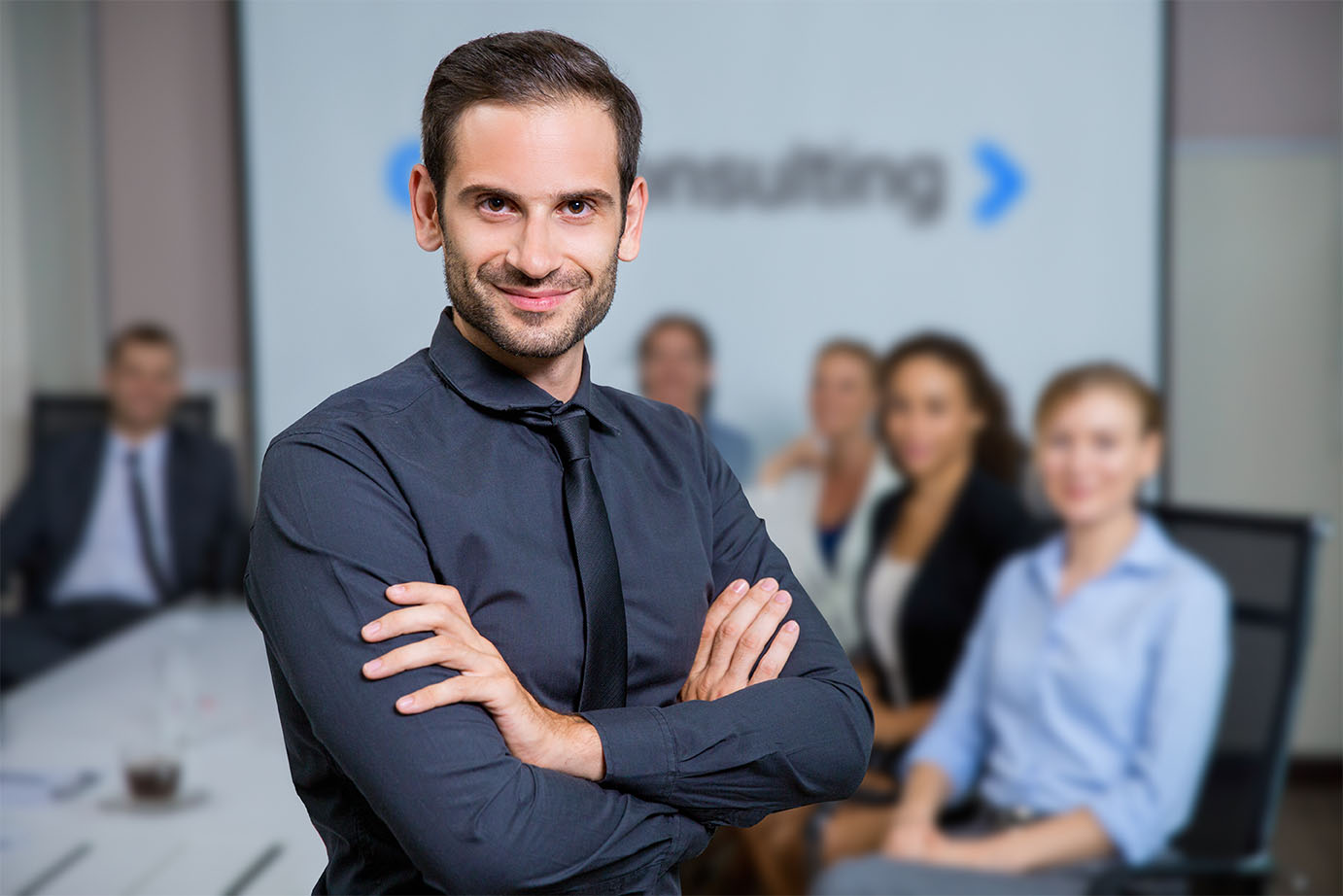 Cooperation
Start cooperation
CFO Consulting Services Ltd
Phone: +48 575 360 277

Krakowskie Przedmieście 13, 05-077 Warsaw

124 City Road, London EC1V 2NX