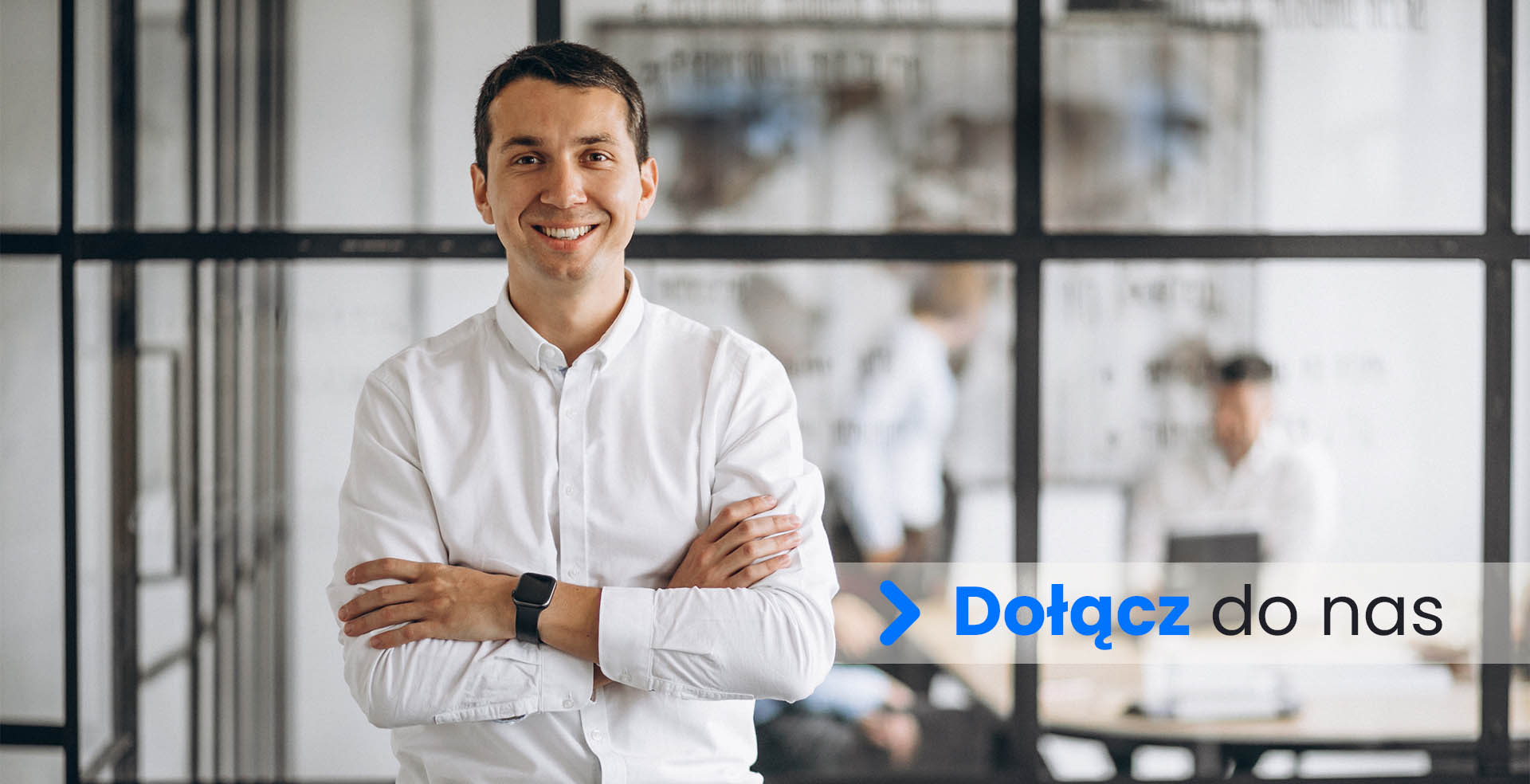 Our team consists of specialists with extensive, years of experience in comprehensive financial management. These are recognized professionals with broad competencies and experience in business, as well as in strategic and financial consulting.
By joining us, you start at a higher level. Our organizational culture is based on professionalism, respect, and teamwork. You become part of a dynamic and creative team with shared values, where boredom is not an option.
Every day, we help our clients improve their business. This is important to us because we believe that when business runs better, the whole world runs better.

You will gain experience in the most interesting area of finance, allowing you to gain experience similar to that of a financial director in a relatively short time.

With us, you work where you want (anywhere in the world), when you want (flexible working hours), and how much you want (we are flexible in terms of the amount of work).

Additionally, you can choose your preferred form of cooperation (employment contract, civil-law contract, B2B contract).