CFO Consulting – Who Are We?
We are a consulting firm that provides strategic financial management services to micro and small entities, facilitating their dynamic growth. We help optimize financial management costs within the company by offering outsourcing of financial director tasks. We focus on creating strategic plans and modeling operational activities without the need for in-house financial directors. Our CFO outsourcing service provides business owners with control over financial flows, business analysis, and forecasts without the hassles of hiring a specialist directly.
Read more…

Outsourcing of a Financial Director – Key Benefits

There is no doubt that CFO outsourcing means significantly lower costs compared to internal recruitment. Outsourcing a financial director usually takes the form of a fixed fee with us, giving you access to expert knowledge in every area of corporate finance for a fixed fee. Our team of financial experts has cross-industry experience, which translates into a shorter service implementation time.

In the CFO Consulting offering, the financial director and outsourcing combine two worlds: precise internal reporting and planning with the stability and security of an external service. The decision to use external financial management results in a noticeable improvement in internal control quality and overall business profitability. Significant time savings for business owners are also not to be underestimated. You can focus on the core dimension of your business, leaving financial management and planning matters in the hands of external experts.

Limited know-how of a single specialist will never be a problem for you again. It cannot be denied that certain areas of business (e.g., mergers and acquisitions) fall outside the competence of many financial directors without experience in this field. In CFO Consulting, we guarantee unlimited access to complex strategic knowledge that will enable effective merger and acquisition execution.

It is worth mentioning another benefit of financial director outsourcing that enhances business security architecture. The departure of a physical employee proves to be a significant blow to the liquidity and continuity of internal financial policy for many companies. The outsourcing model promoted by us eliminates such problems. We have a team of financial specialists. We provide our services continuously and steadily, ensuring ongoing advisory support for your business.

CFO Outsourcing – Available Collaboration Models

We offer the services of external finance experts under three billing models: lump sum, hourly rate, and project-based. For companies in the phase of intensive development, we recommend a lump-sum collaboration, which provides the best price-to-service complexity ratio. A unified fee system provides access to the full range of services provided by an external CFO. The final collaboration model always results from an analysis of the client's needs. CFO Consulting's task is to deliver the highest added value for a fraction of the costs that would be incurred when hiring a full-time financial director.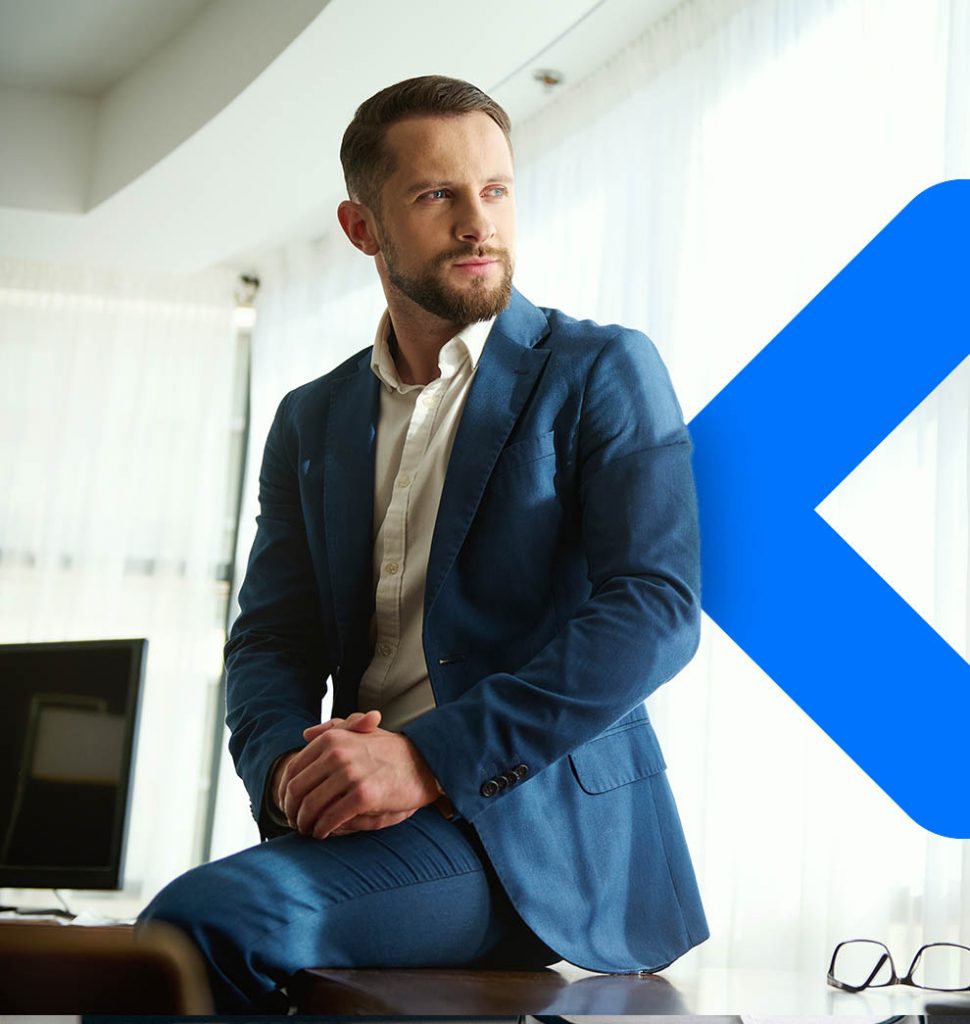 CFO Consulting – Why Choose Us?

Years of Experience
The team has years of experience in roles such as financial controllers, financial managers, and financial directors in various industries and companies of different sizes.

Confidentiality and Security
We guarantee the confidentiality and security of your data, taking into account the sensitivity of areas within the scope of a financial director.

Flexible Offer
We offer various collaboration and compensation models tailored to the scale of your business and your expectations.

Immediate Availability
Recruiting a financial director can take months – our team can support you and your company immediately.

Modern Tools
In our work, we use modern financial management tools such as Power BI, AWS, Anaplan, Agicap, and similar tools.

Comprehensive Offering
In addition to the standard competencies of a financial director, we can support you and your company in areas such as mergers and acquisitions, due diligence, financing acquisition, investor acquisition, etc.