How can we help
Management reporting
The responsibilities of a financial director include providing the management with concise knowledge about the financial state of the company in the form of reports, which serve as a starting point for making key developmental decisions. Financial reporting opens the path to planning, forecasting, verifying actions, and evaluating the consequences of various scenarios. The reports we create result from a deep understanding of the principles governing the business and establishing substantive frameworks for financial management systems.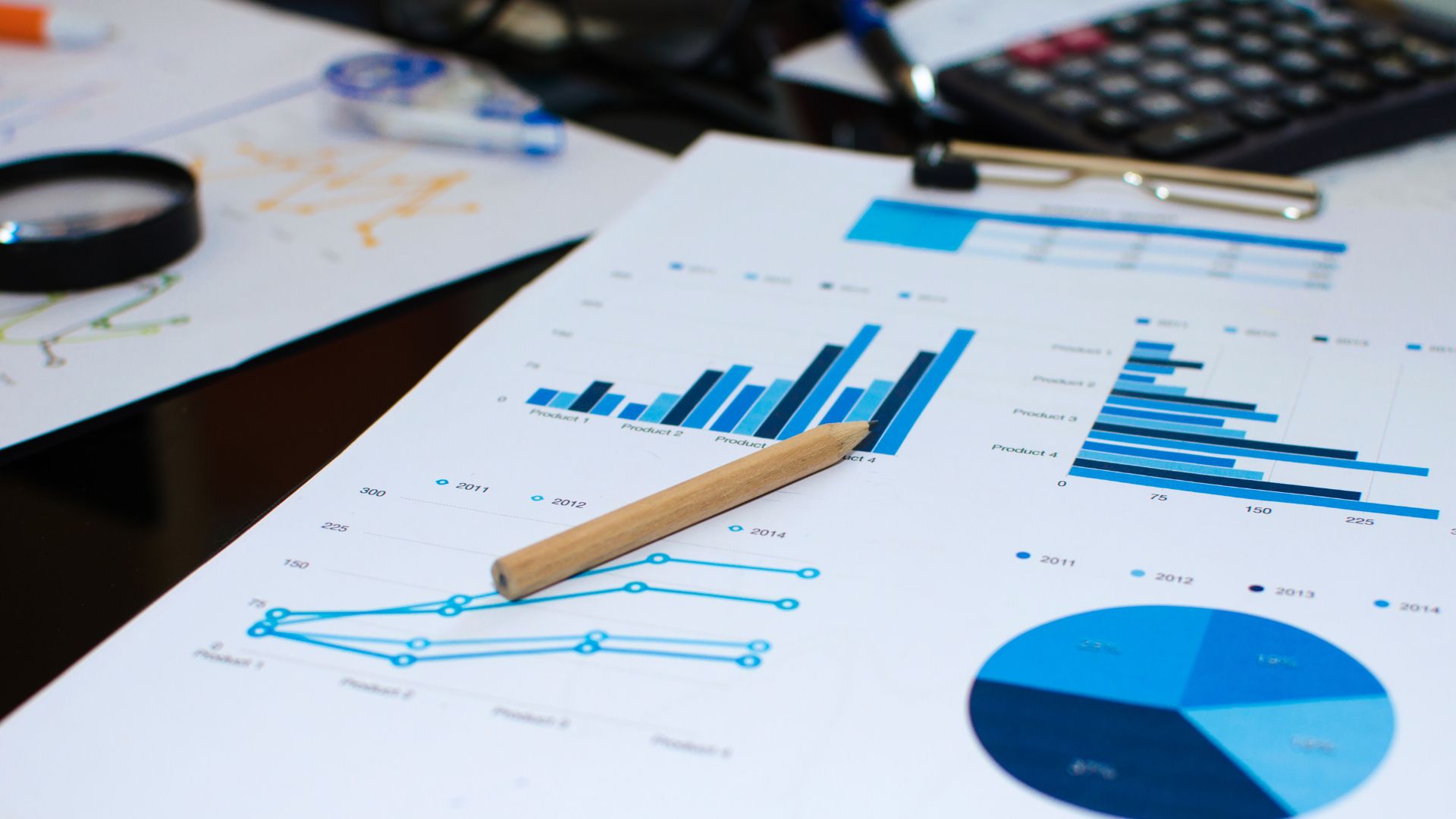 Savings by hiring an External CFO
Management reporting
How will we increase
the value and quality of your business?
Comprehensive Financial Monitoring
We provide systematic tracking and analysis of financial results, enabling rapid responses to changes and making informed decisions.
Pattern Detection
Through the analysis of financial data, we can identify significant trends and patterns, enabling better forecasting of future outcomes and strategic decision-making.
Resource Allocation Optimization
We assist in effective resource management by identifying areas requiring greater investments and eliminating inefficient expenditures.
Support in Strategic Decision-Making
We provide analytical tools and guidance, enabling well-justified business decisions aligned with strategic objectives.
Enhancement of Reporting Processes
We implement efficient and transparent reporting processes, ensuring current and accurate financial information for management and stakeholders.
Building Investor Confidence
We provide reliable financial reports and analyses, building investor confidence and potentially attracting new sources of funding for the company.
Comprehensive Support
from an External CFO
CFO Consulting is an entity that assists entrepreneurs in the SME sector on the journey towards maximizing the benefits derived from the FP&A process.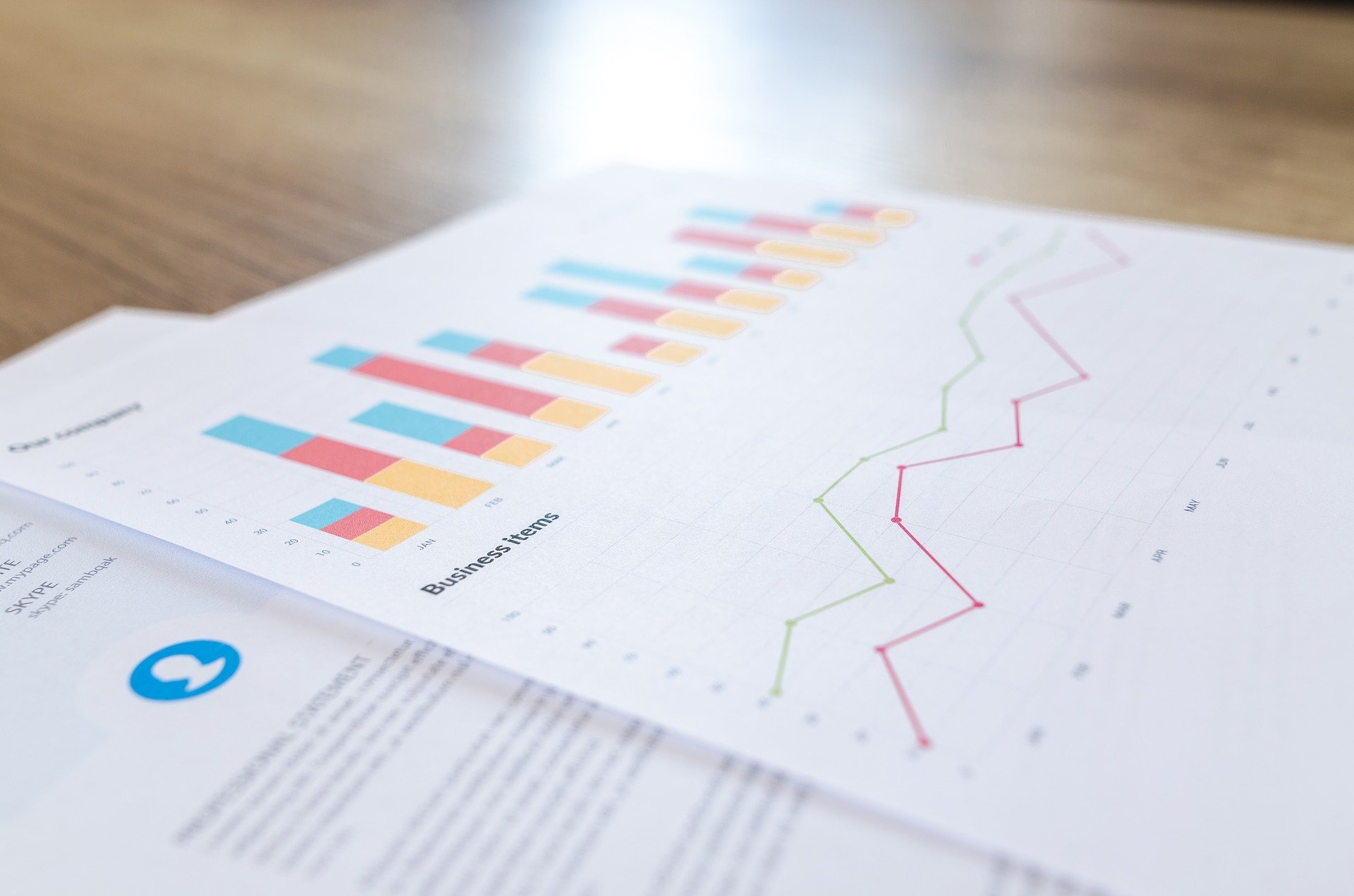 Design
We create a detailed project and analyze the current situation in the organization.
Implementation
We implement ready-made, individually tailored solutions.
Monitoring and Analysis
We continuously monitor and, when necessary, respond to the implemented changes in real-time.
Why CFO Consulting
CFO Consulting means effective tools and know-how
The effect of our many years of experience is reliable, adequate and effective management reporting. The reports we create result from a thorough understanding of the principles governing business and the creation of a substantive framework for the financial management system.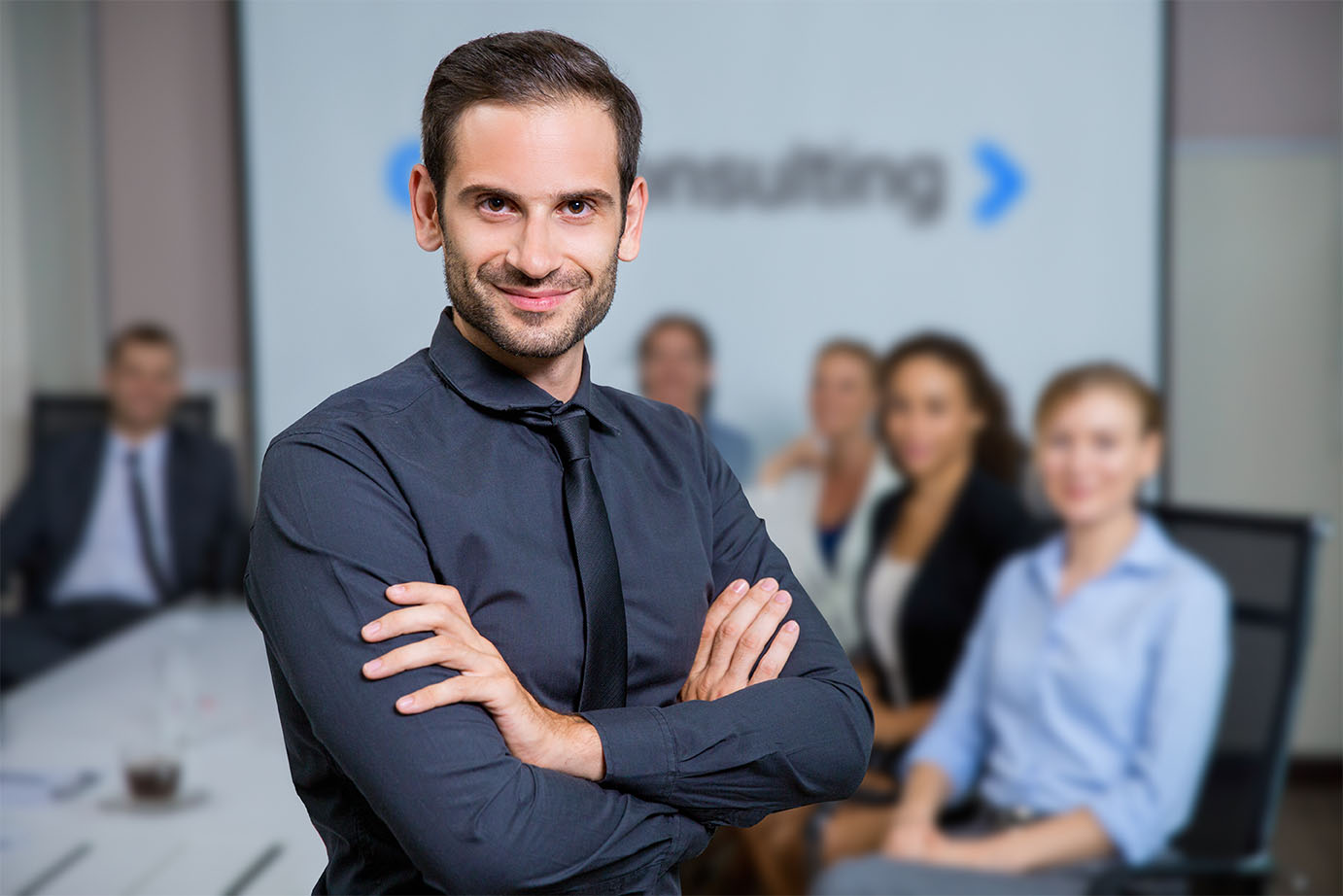 Cooperation
Start cooperation
CFO Consulting Services Ltd
Phone: +48 575 360 277

Krakowskie Przedmieście 13, 05-077 Warsaw

124 City Road, London EC1V 2NX