What Do We Do?
Our mission is to reach out to startups and smaller businesses that don't need to hire a financial director in the early stages of their development. As a company, we offer the service of outsourcing the tasks of a financial director, whose hiring costs for a permanent position are often not aligned with the scale and needs of the business.
With CFO Consulting services, you will not only save on the costs associated with organizing the financial structure of your business but also have more time for strategic planning and operational activities, the so-called "core business."
Furthermore, with our assistance, you will be able to achieve professionalism in the financial area, which would not be possible without the help of an experienced in-house financial director.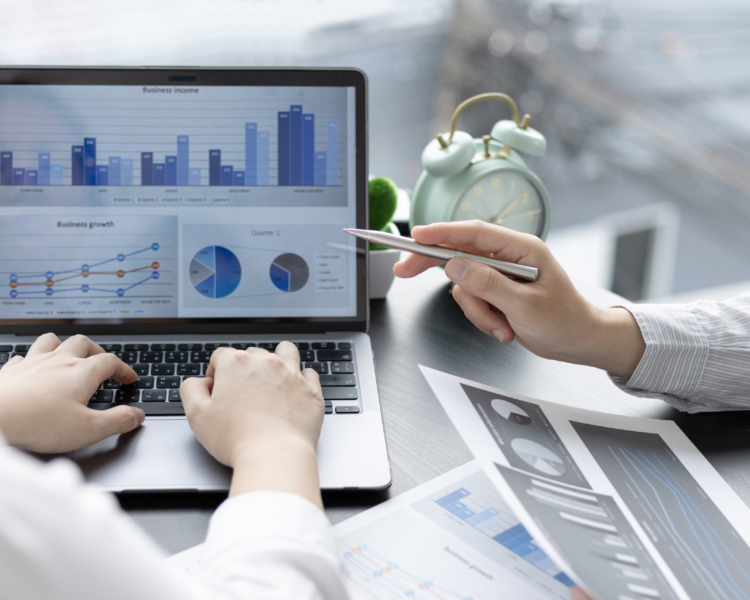 Download and Explore Our Dashboard
Download the Presentation and Learn More About CFO Consulting
Benefits of Hiring

Speed of collaboration initiation

Significantly lower cost compared to
internal recruitment

Improvement in quality and reduction in the period of
reporting of management data in the company

Enhanced business security through
implementation of planning/
budgeting system

Improved profitability through access to
in-depth management information

Enhanced internal control

Digitization of processes and tools in the financial
area

Freeing up business owners' time to focus on
strategic areas and business development
Financial Director vs. Accounting Services
Our Sectoral Experience
We have gained experience through projects for clients in various sectors of the economy, including:
Consumer Goods
Education
Finance
Retail
Media and Communication
Software and IT Services
Non-Profit Organizations
Manufacturing
Design
Recreation and Travel
Entertainment
Private Healthcare
Transport and Logistics
Corporate and Legal Services
Wellness and Fitness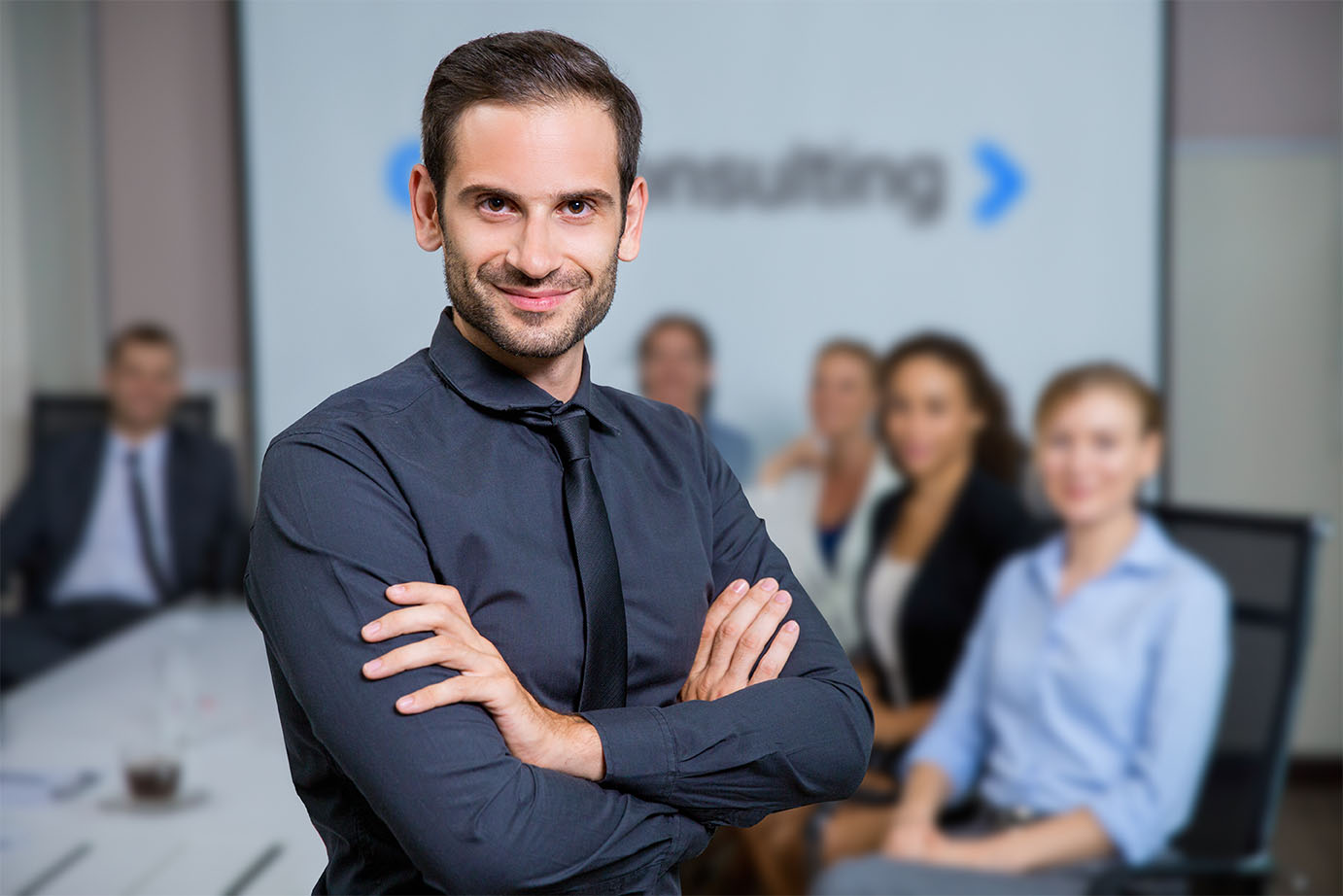 Collaboration
Start Collaboration
CFO Consulting Services Ltd
+48 575 360 277

Krakowskie Przedmieście 13, 05-077 Warsaw

124 City Road, London EC1V 2NX