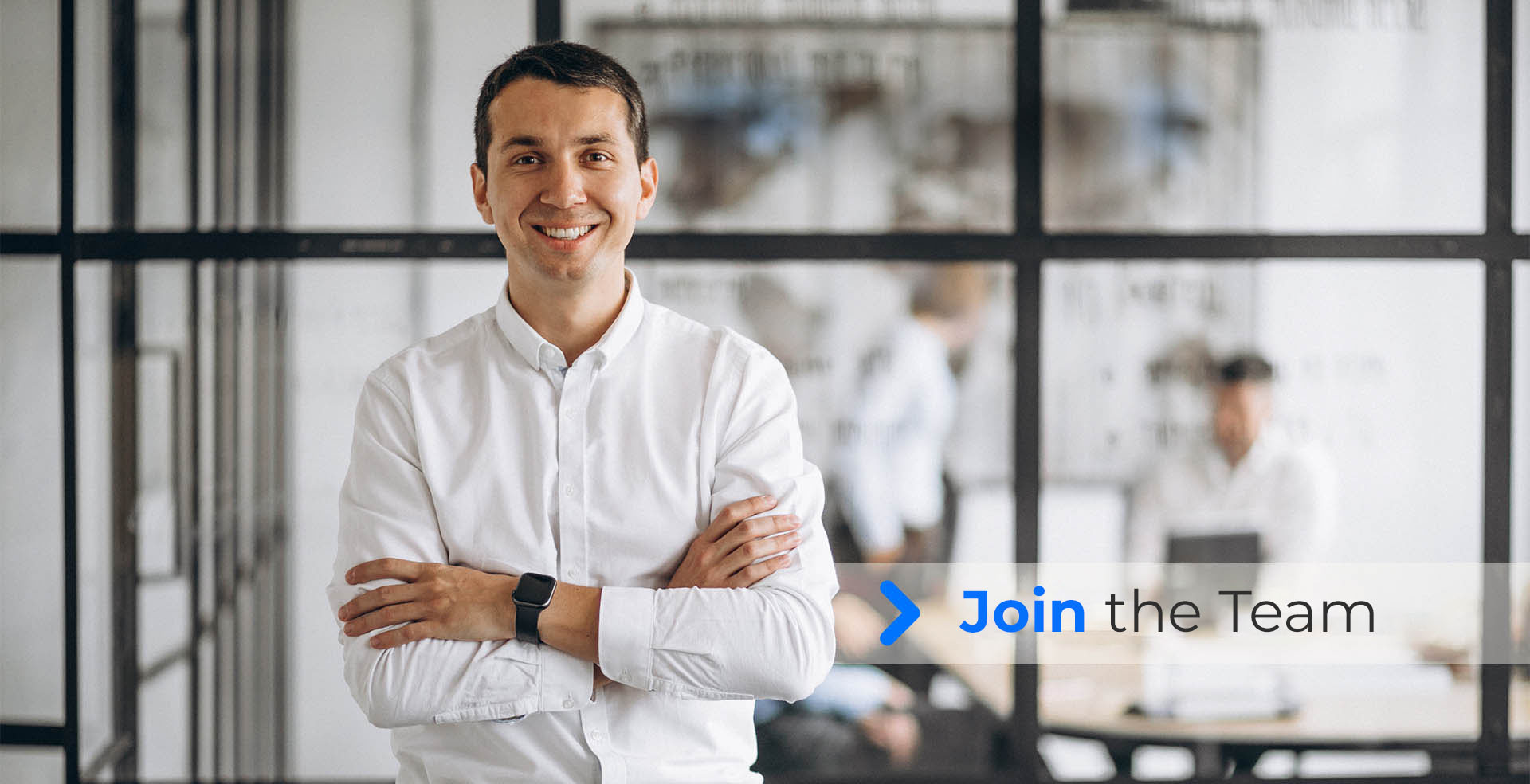 Our team is made up of specialists who have many years of  experience in complex financial management. They are recognized professionals with extensive competence and experience in business and in strategic and financial consulting.
By joining us, you start a level higher. Our organizational culture is based on professionalism, respect and teamwork. You become part of a dynamic and creative team with shared values, where you can't get bored.
Each day we help our clients improve their business. This is important to us because we believe that when business works better, the whole world works better.

With us you will gain experience in the most interesting area of finance, which will allow you to gain the same experience as a financial director in a relatively short period of time.

With us, you work where you want (any place in the world), when you want (any working hours) and however long you want (we are flexible as to the number of work hours per day).

In addition, you choose your preferred form of cooperation (employment contract, civil contract, B2B contract).